Collectible Action Figures - 1x M Black S
CONGRATULATIONS! You just purchased one awesome T-Shirt. But hold on! We have another exclusive discount for you, because we're awesome too. Check it out!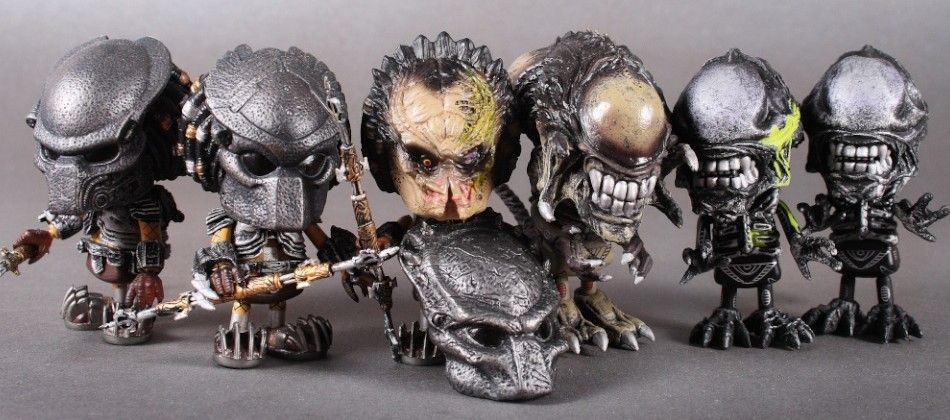 Who can resist the charm of a cute little alien or cuddly predator? This set includes no less than 6 action figures: the Alien, Battle Damaged Alien, Wolf Predator, Ancient Predator, Predator, and the PredAlien! Each figure features joint articulation, amazingly detailed accessories and removable weapons!
Don't miss your chance to grab these delightful little Alien and Predator figures at an awesome discount - $30 off the retail price.
These are collectible items and supply is VERY limited. Act now to reserve your set!