Stainless Steel "Xenomorph" Ring - 2x M Leaf 2XL
Ok, we get it. The collectible action figures were probably too cute. But don't worry, we have your back! Check this out! Our absolute bestseller, 50% off the retail price!
Stainless Steel "Xenomorph" Ring - 50% OFF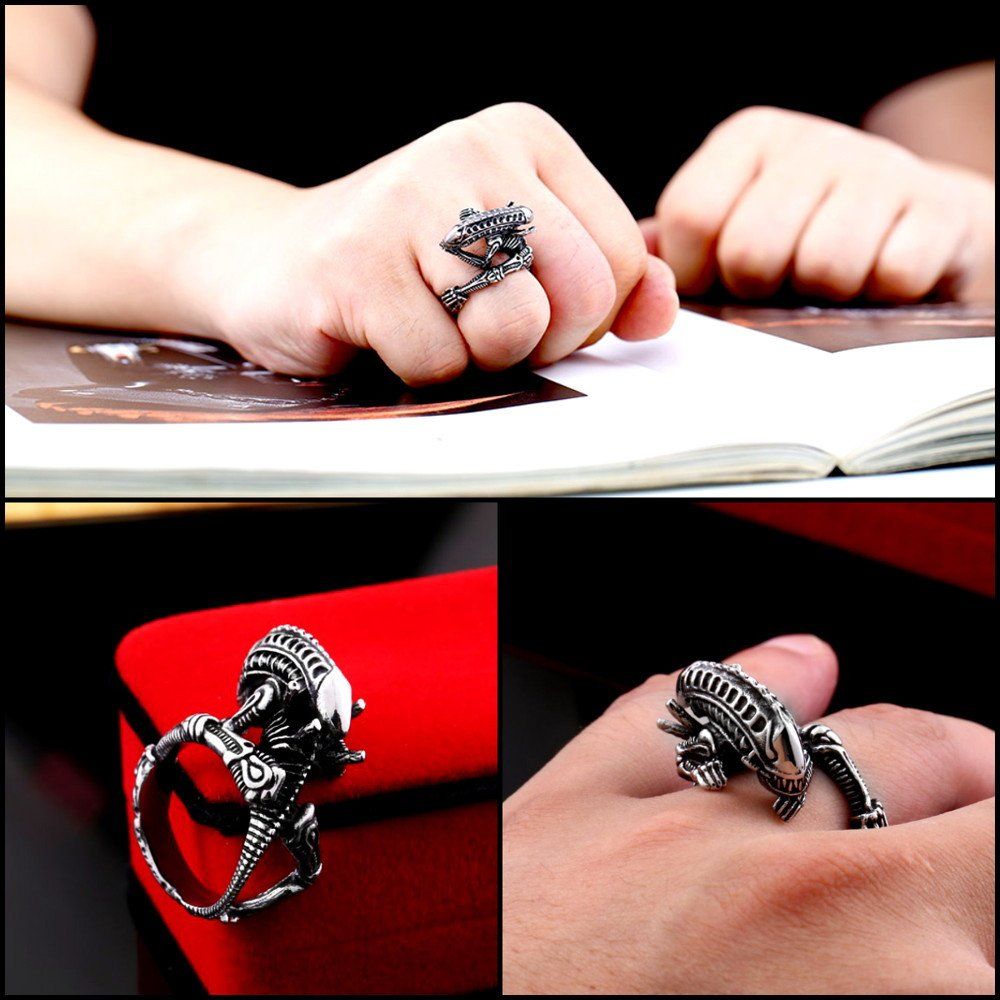 Certain jewelry conveys a sense of power. You know what we mean, right? You put on a special beaded bracelet on when you're nervous, you wear that awesome chunky piece you picked up off Etsy when you have a challenging presentation to make. 
You know what should give you even a bigger sense of power? Wearing the smaller version of a galactic super bioweapon. 
Pick up this 316L Stainless Steel Ring when you need a badass Xenomorph on your side.
Discount valid only for a limited time. Get yours while you still can.
This is, hands down, our bestseller.
Alien fans all over the world have purchased this ring at $30. This is the perfect opportunity to join them and take advantage of this one time only offer.
Material: Highest quality grade stainless steel (316L)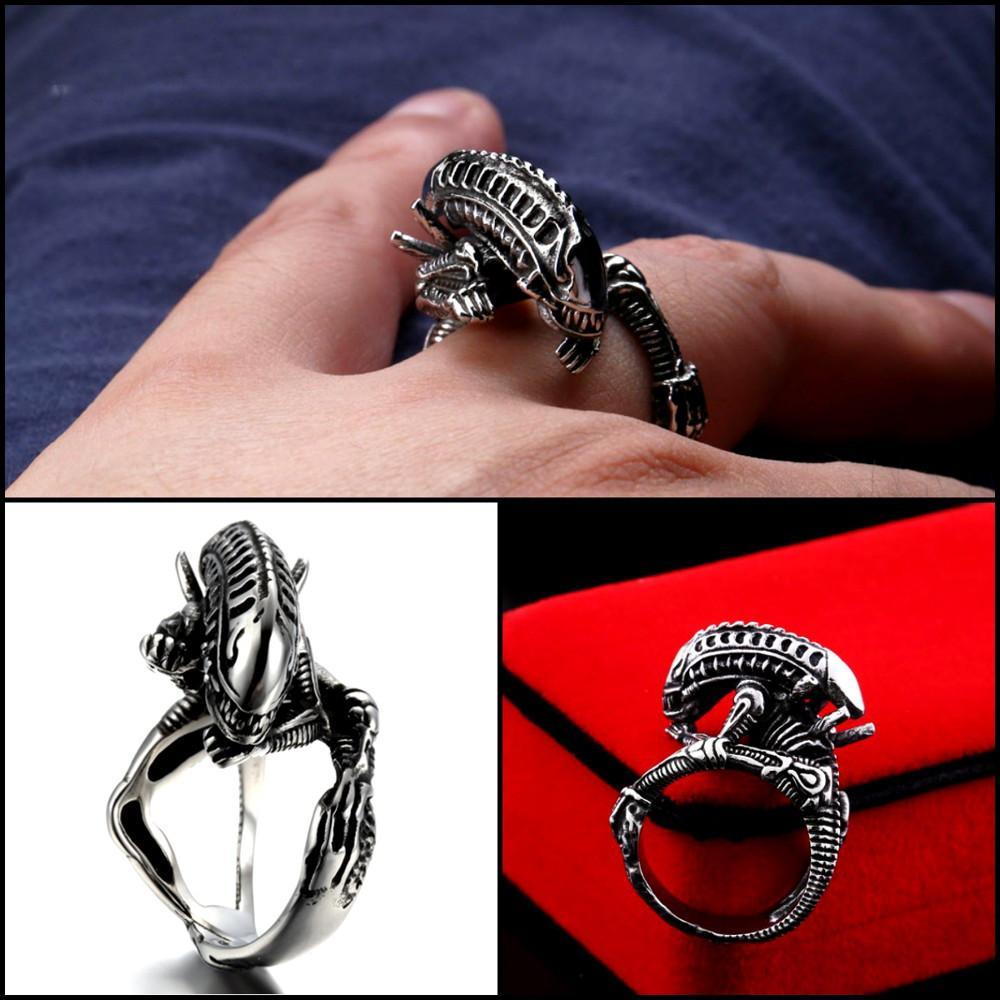 Our customers are simply in love with this ring!
Please select the desired ring size!