FREE adjustable "Chestburster" ring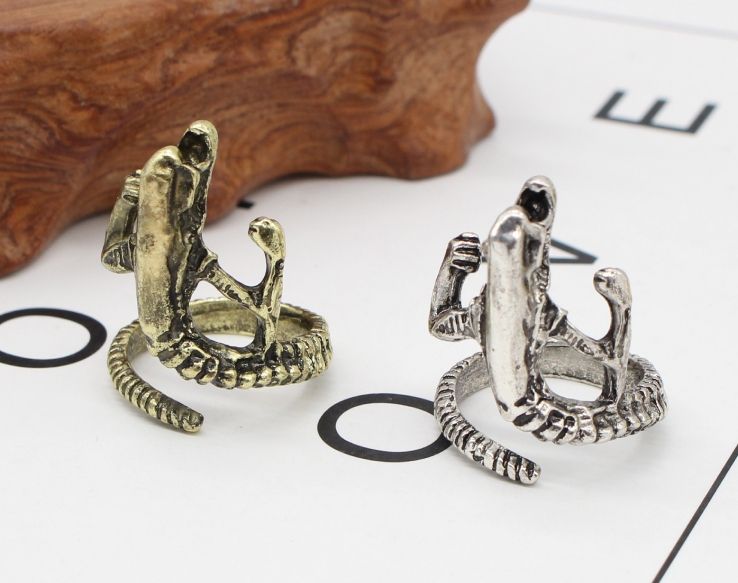 Just Pay Shipping and Handling
*you will receive the silver model
Alien fans all over the world have made our collection a resounding success.
We'd like to thank you all for the opportunity to bring some Alien-flavored sunshine into your world, so we've decided to get this awesome "Chestburster" ring to you, for FREE.
All you need to do is to pay the Shipping and Handling fee (which is just $3.50) and the ring is yours. 
That's it. NO STRINGS ATTACHED
HURRY! The stock is limited and the "Baby Alien" is a fan favorite. Get yours NOW!
Ever wanted to get close up with one of the Alien Chestbursters but didn't fancy the inconvenience of a hole in your chest or a rampant Xenomorph outbreak?
Well now you can with this awesome adjustable ring.
Just look how cute (and awesome) these little ones are in pairs. You want them both? They're yours for just $8.95 + shipping.
*you get one Bronze and one Silver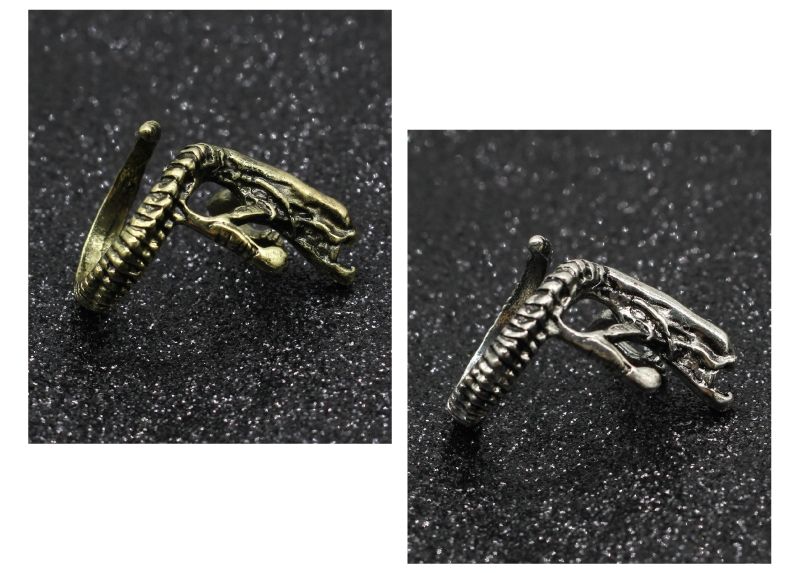 Our customers are loving THESE RINGS!